Christ Children's Care in Sierra Leone is a Christian ministry providing religious support, education, food, and more to the impoverished Christian children and their families who are so vulnerable in this area. Below are the current projects that need your prayer and support.
Child Sponsorship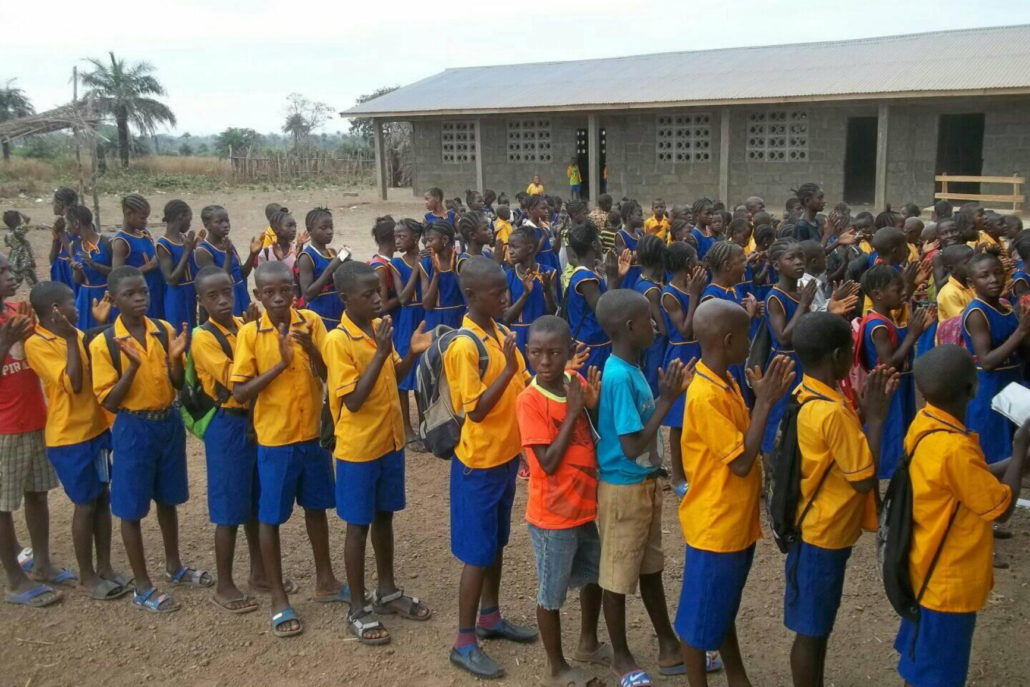 Just $35 a month helps provide meals, soap ,basic medical and paste for a child every month for an orphan in Sierra Leone.
We would also ask you to consider a one time $50 donation in the fall to go towards educational supplies (exercise books, pens, pencils, school uniforms, school shoes and rulers.
Sponsorships will be available soon!